About Us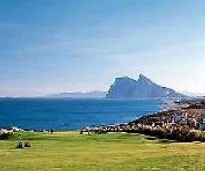 ICS is a company dedicated to serving our Insurance Principals with high quality loss adjusting and claims handling services in a cost effective manner. We believe we provide a truly unique and cost effective service in a very unique niche market.
Founded in 1991, ICS is a successful and growing firm of Loss Adjusters. We are the only British Adjusting Company located in the expanding expatriate markets of Spain, Portugal and Gibraltar, and have thus gained an extensive and in-depth knowledge of how local contractors and professionals operate. We have also developed a network of professionals, approved suppliers and contractors and together we are able to deliver a first class and most cost effective claims handling service in this part of Europe.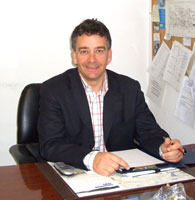 Our approach to loss adjusting in Spain and Portugal places an expatriate claimant in a more comfortable and receptive environment, and results in a higher degree of customer satisfaction and a more rapid conclusion to claims. We operate in accordance with the professional guidelines of the UK Chartered Institute of Loss Adjusters and our fee structure for Spain, Portugal and Gibraltar is 'industry flexible'


For further information on ICS call (350) 200 78003 or e-mail enquiries@ics.gi.